We are continuing to make your health and safety our priority at Millville Chiropractic Center by staying open to our patients here in the community.
We are compliant with CDC guidelines and have been screening all patients before being seen.
We will continue to thoroughly clean our office before and after each patient in our therapy rooms, adjusting rooms and waiting areas.
We want you to be assured that we are doing everything we can in the office to be proactive for your health and well-being!
All temperatures will be taken before therapy.
We ask that you continue to keep conversations at minimal and move through the office as quickly as possible.
Again we encourage everyone to stay on their care plan as it is vital for the health of your spine and immune system. For Specialty Hours For SENIORS and Immune Compromised please call our office.
Please if you are ill or have come in contact with someone who has left the country or has been near a COVID9 patient please stay home.
Please call our office for any questions. (856) 327-0320
Stay Safe and Healthy!
Don't Take Our Word For It!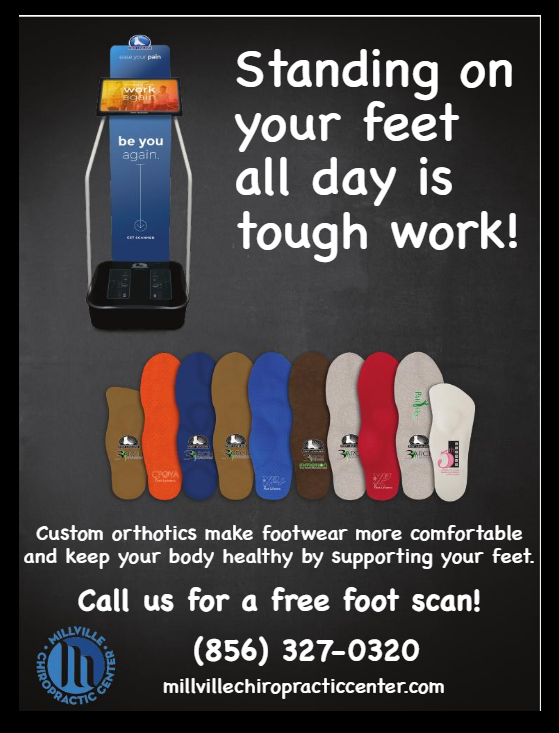 EVENTS
Jelly Bean Contest

SPINAL CARE CLASS






Now till 4/9/20

Write Your Guess Down When You Come In

Online Courses TBD


STANDARD PROCESS AVAILABLE

QUALITY

FROM SEED TO SUPPLEMENT®
Help a Loved One!

They will receive a Complimentary
Consultation (value $150)
And you will receive a Special Gift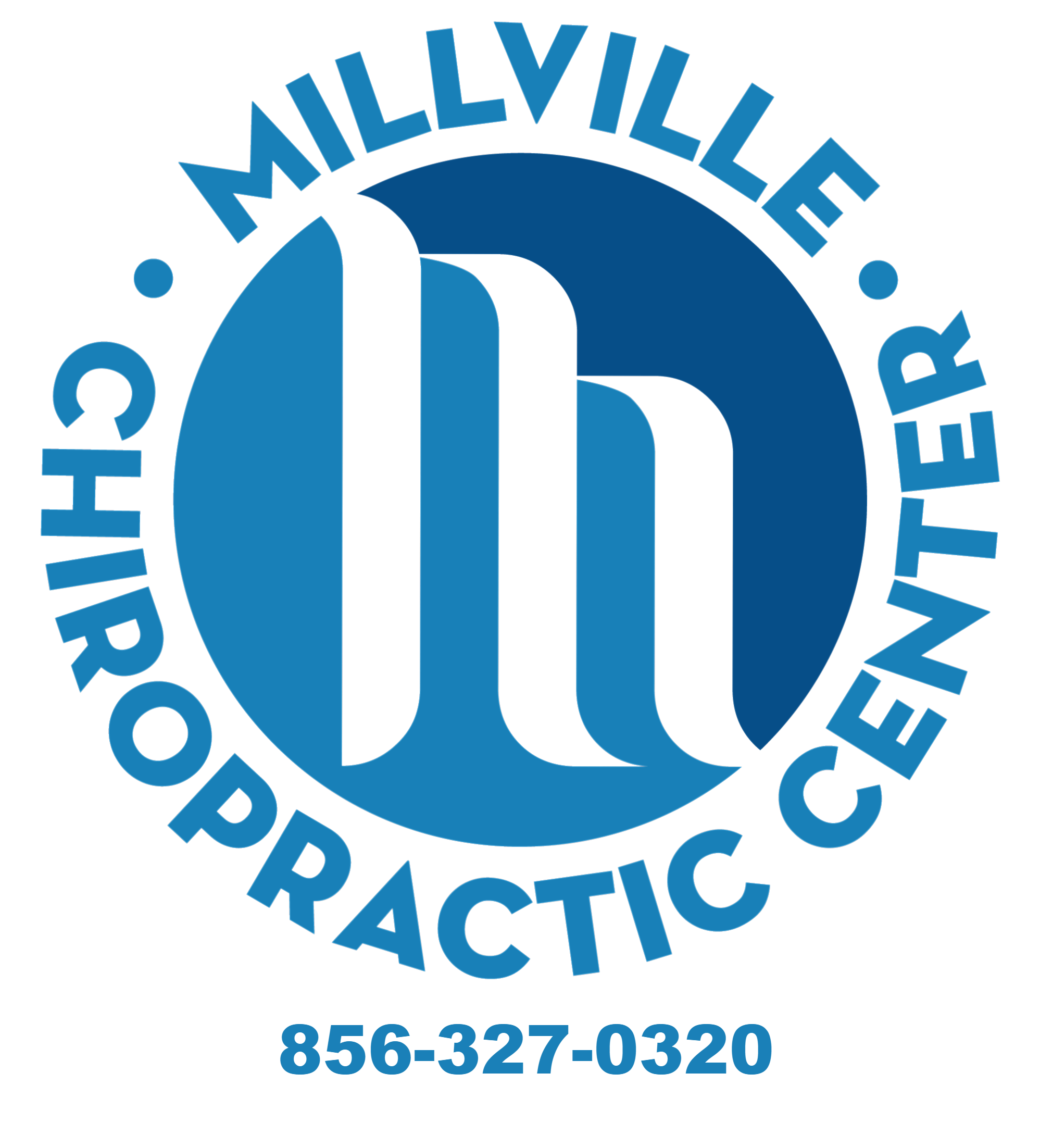 Copyright © 2019 Millville Chiropractic Center, All rights reserved.
You are receiving this email because you expressed interest in learning more about Millville Chiropractic Center and it's offerings.
Our mailing address is:
Millville Chiropractic Center
1014 N High Street
Millville, NJ 08332